COSMOS Organic and Vegan Society registered skincare company
Soap & Mhor is a COSMOS Organic and Vegan Society registered skincare company based in the beautiful Highlands of Scotland.  We take pride in our products, inspiration from our surroundings, and we are serious about honesty and transparency.
Founded by experienced soap maker and entrepreneur Samantha in 2020, we spent a year deep in research, trials and the rigours of certification to bring you luxurious and effective products that are natural, organic, vegan and eco-friendly.
Like Sam, so many of us are keen to eschew harsh chemicals; in our diets, our homes and of course, our cosmetics.  At Soap & Mhor, we believe in the power of nature and we're proud to produce beautiful and effective cosmetics that don't cost the Earth.
Our commitment to using natural ingredients is matched only by our commitment to transparency and quality.  Every Soap & Mhor product has the percentage of natural and organic ingredients printed clearly on the front of the packaging and customers are always welcome to drop us a line by email or via social media with any questions.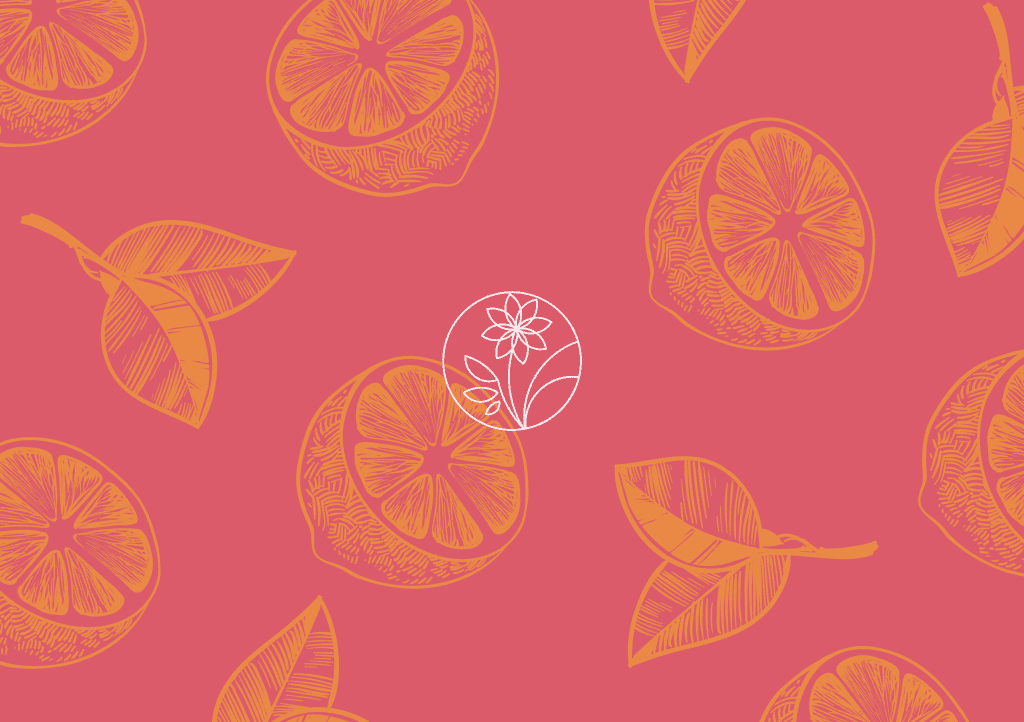 Handmade in the Highlands of Scotland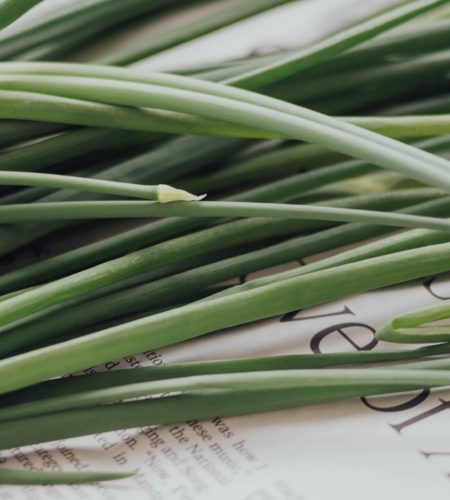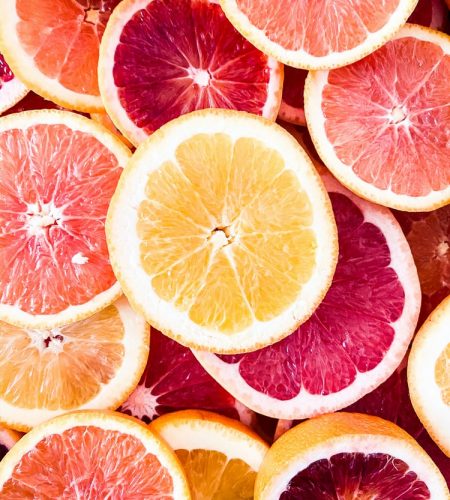 A lovely bar of soap which left my skin feeling soft, supple and smelling gorgeous. Worth every penny and i'll certainly be getting more shortly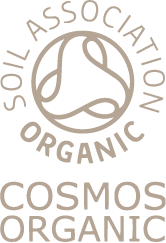 Registered Products
In response to growing demand for registered organic beauty products worldwide, The Soil Association teamed up with four other organisations (BDIH in Germany, Cosmebio and Ecocert in France, and ICEA in Italy) to develop a new standard for organic and natural cosmetics, known as COSMOS (Cosmetic Organic Standard).
First set out in 2002 by the Soil Association this certification is voluntary but no less rigorous and exacting.  The entire manufacturing process must be checked; from the source of ingredients, formulation procedures and the premises themselves.  Environmental waste management plans and packaging plans must also be submitted to ensure registered products are produced in a sustainable and environmentally friendly way.  Annual inspections take place to ensure the previously registered products and production process remain within the set standards.
We believe COSMOS Organic Certification provides the ultimate in consumer confidence and we are so proud to be able to display their mark on our products.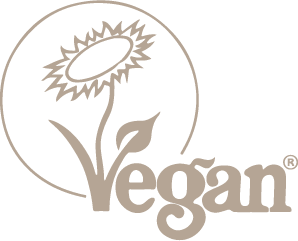 Vegan Suitable
Since 1990, the Vegan Trademark has been helping consumers identify products free from animal ingredients. Registration with the trademark gives us the confidence to be able to shout about our vegan credentials which run from the ingredients we use right down to the glue in our packaging.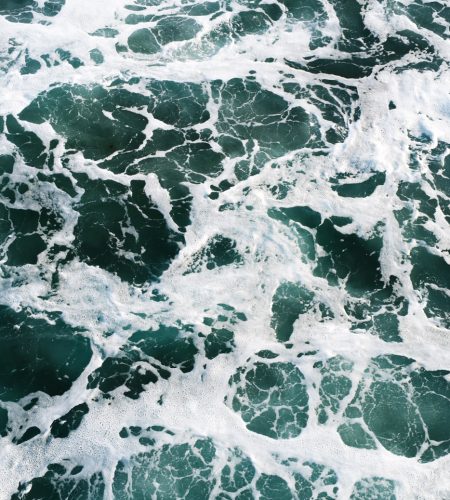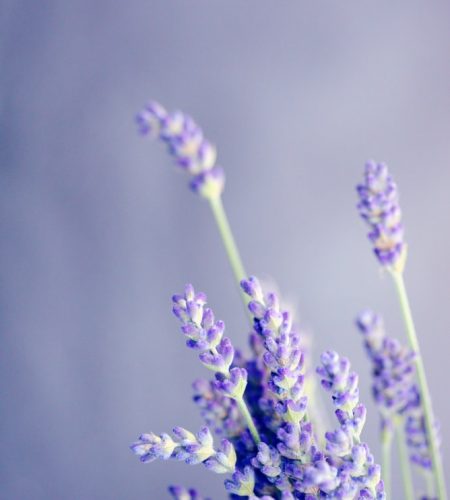 Both Hubby and I love the Cinnamon & Nutmeg scent, it's strong but not overpowering. The soap provides a great amount of lather and the added bonus is that my en-suite smells divine for hours following a Shower.