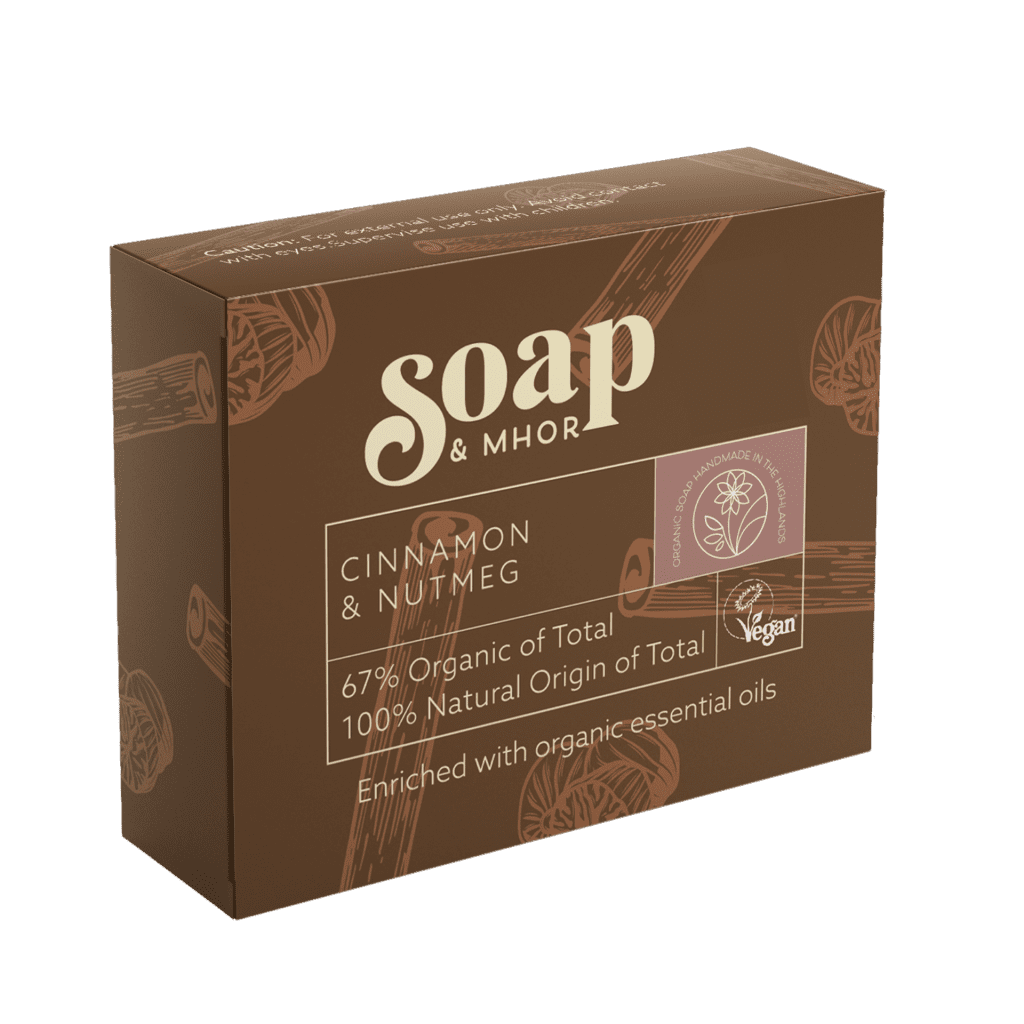 My interest in Soap making and Natural skincare started many years ago when I was given a "soap in a box" as a birthday present. The fact that everything was measured out and all I had to do was follow the instructions and I ended up with a few bars of Natural Soap was an intriguing and brilliant present. I was fascinated to see the process from start to finish and loved having something I'd made which was kind for my skin at the end of the process.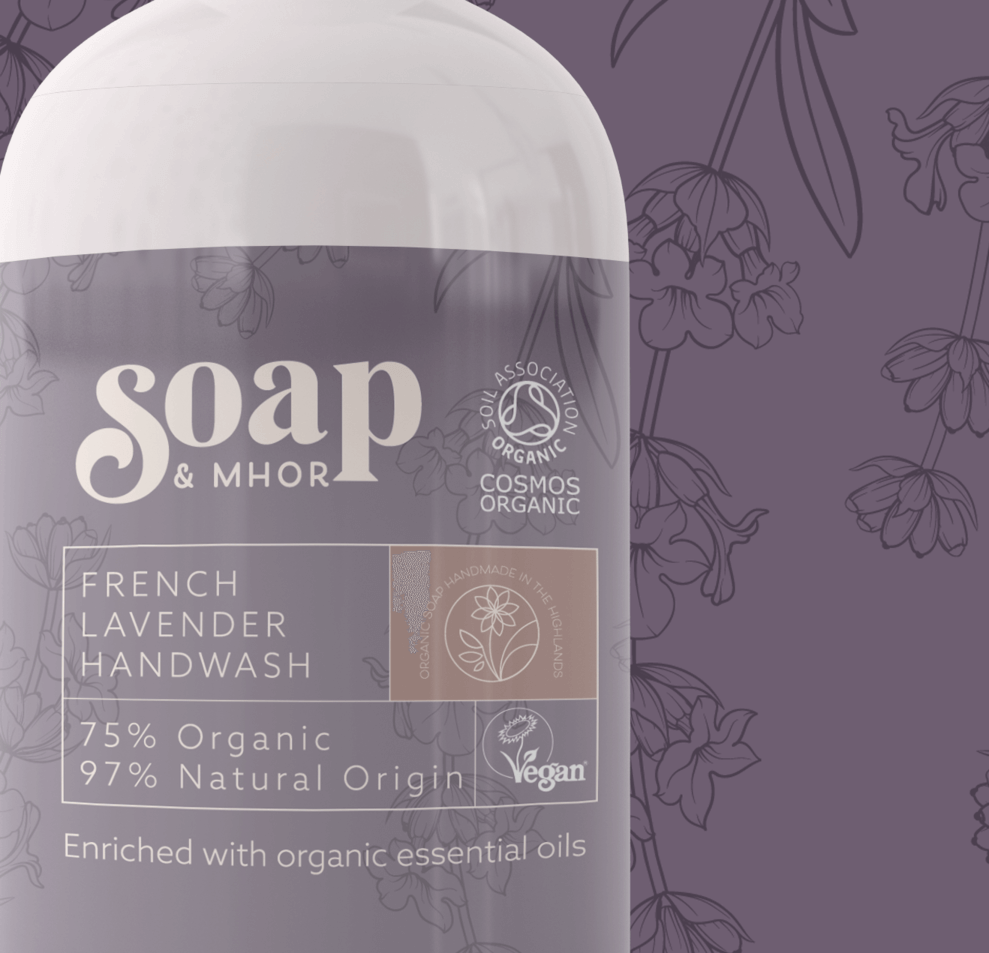 That was me slightly obsessed, reading how different oils would effect and react with each other and how each ingredient would create a different bar of soap depending on what you added or took away. Since then I've realised that there are so many products promising so many different things. The one thing that I can promise is that we will always tell you the truth about the ingredients we use. Each product will clearly tell you how much is Organic or Natural and if these options just aren't possible then we'll tell you…. honestly. x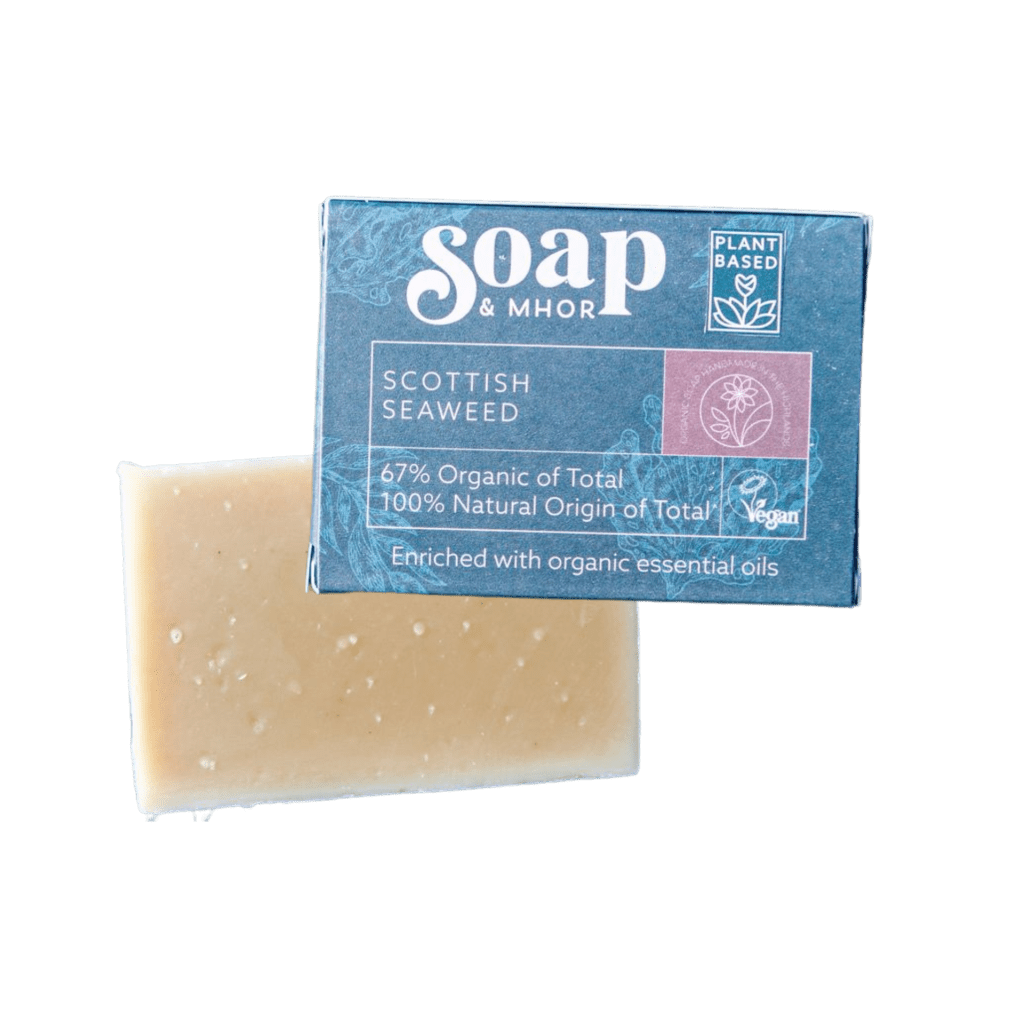 NATURAL & ORGANIC
Soap & Mhor is proud to offer products registered with the Vegan Society. We believe that effective and luxurious skincare shouldn't cost the Earth.

HANDMADE WITH LOVE
Each of our products is made by hand with love and care. We take our time during development and production to ensure that the product you receive is absolutely perfect.

MADE IN THE HIGHLANDS
Soap & Mhor is based in the Highlands of Scotland. Our studio is surrounded by farmland with views of nearby mountain ranges. Our surroundings are a never-ending source of inspiration.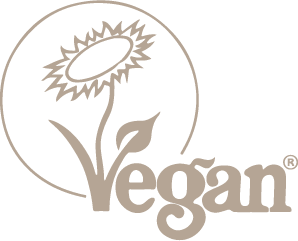 Vegan Suitable
Since 1990, the Vegan Trademark has been helping consumers identify products free from animal ingredients. Registration with the trademark gives us the confidence to be able to shout about our vegan credentials which run from the ingredients we use right down to the glue in our packaging.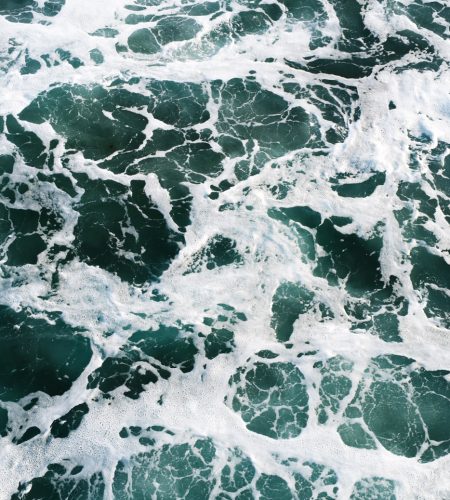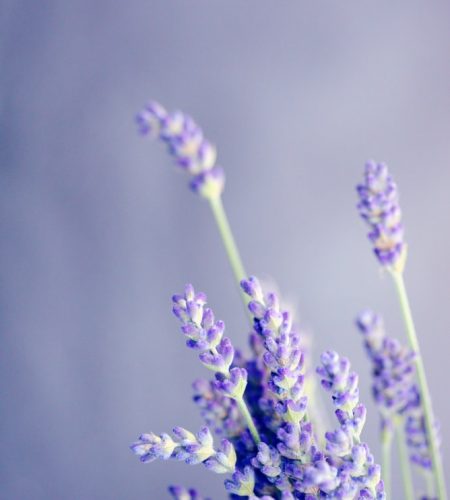 Both Hubby and I love the Cinnamon & Nutmeg scent, it's strong but not overpowering. The soap provides a great amount of lather and the added bonus is that my en-suite smells divine for hours following a Shower.