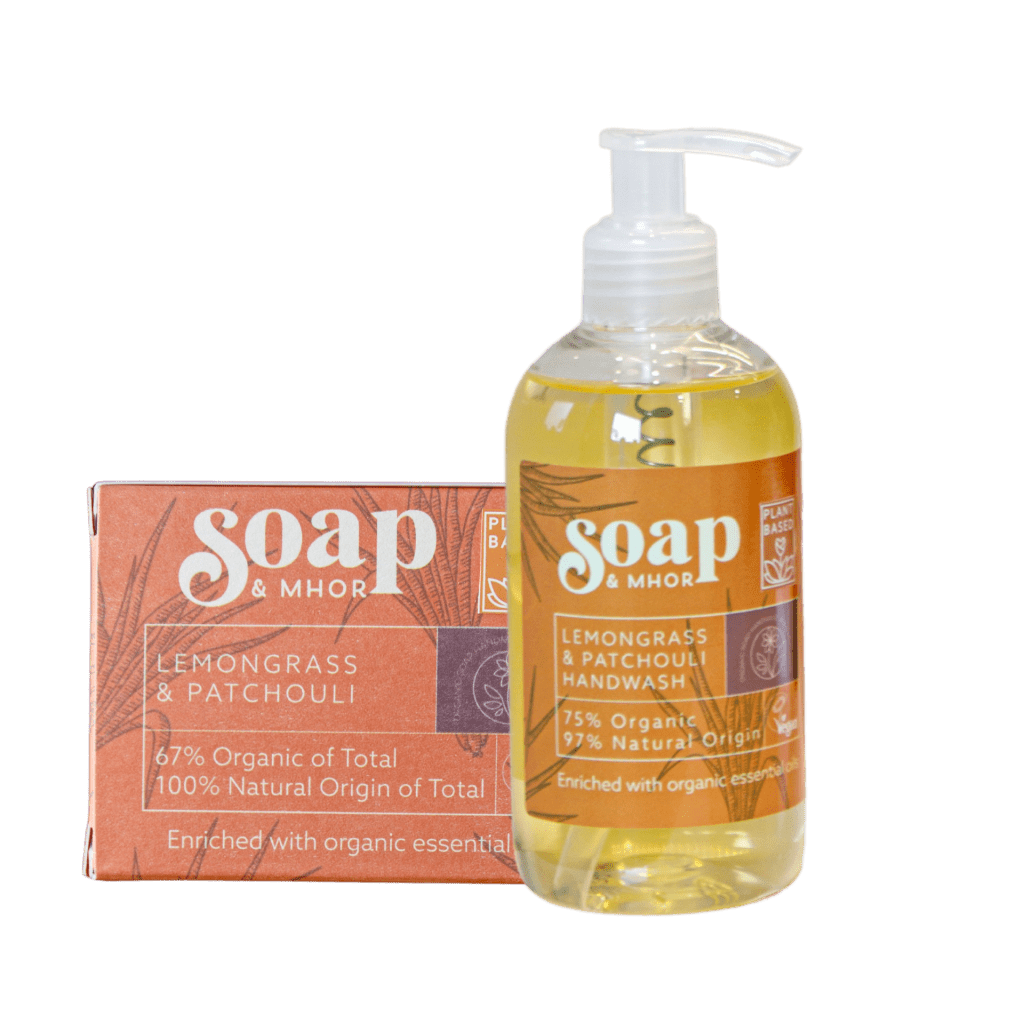 The fresh, energising scent of Lemongrass essential oil is guaranteed to wake you up and leave you refreshed. It is also believed to have a positive effect on stress levels, heart rate and blood pressure, breathing and immune function.
Handmade in the Scottish Highlands
Soap & Mhor Loyalty Points
Earn loyalty points as you shop, review & more!
Soap & Mhor is an Organic and Vegan Society registered skincare company based in the beautiful Highlands of Scotland. We take pride in our products, inspiration from our surroundings, and we are serious about honesty and transparency.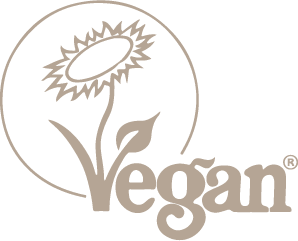 Vegan Friendly
Since 1990, the Vegan Trademark has been helping consumers identify products free from animal ingredients. Registration with the trademark gives us the confidence to be able to shout about our vegan credentials which run from the ingredients we use right down to the glue in our packaging.
Off On Your First Purchase!
Create an account for exclusive offers & discounts
A lovely bar of soap which left my skin feeling soft, supple and smelling gorgeous. Worth every penny and i'll certainly be getting more shortly
I love the range of soaps.
Each one smells gorgeous and lasts such a long time. It's lather is rich and creamy and so gentle on my skin. I'll certainly be getting more.
Both Hubby and i love the Cinnamon & Nutmeg scent, it's strong but not overpowering. The soap provides a great amount of lather and the added bonus is that my en-suite smells divine for hours following a Shower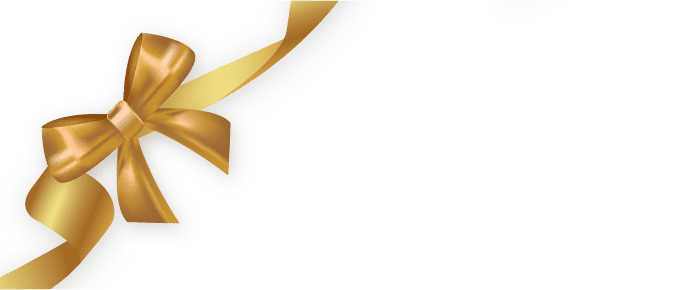 Send the Perfect Gift
Unsure what product to gift? purchase a soap & mhor gift voucher to send a digital gift card to a friend, family or loved that they can redeem against purchases on our website.